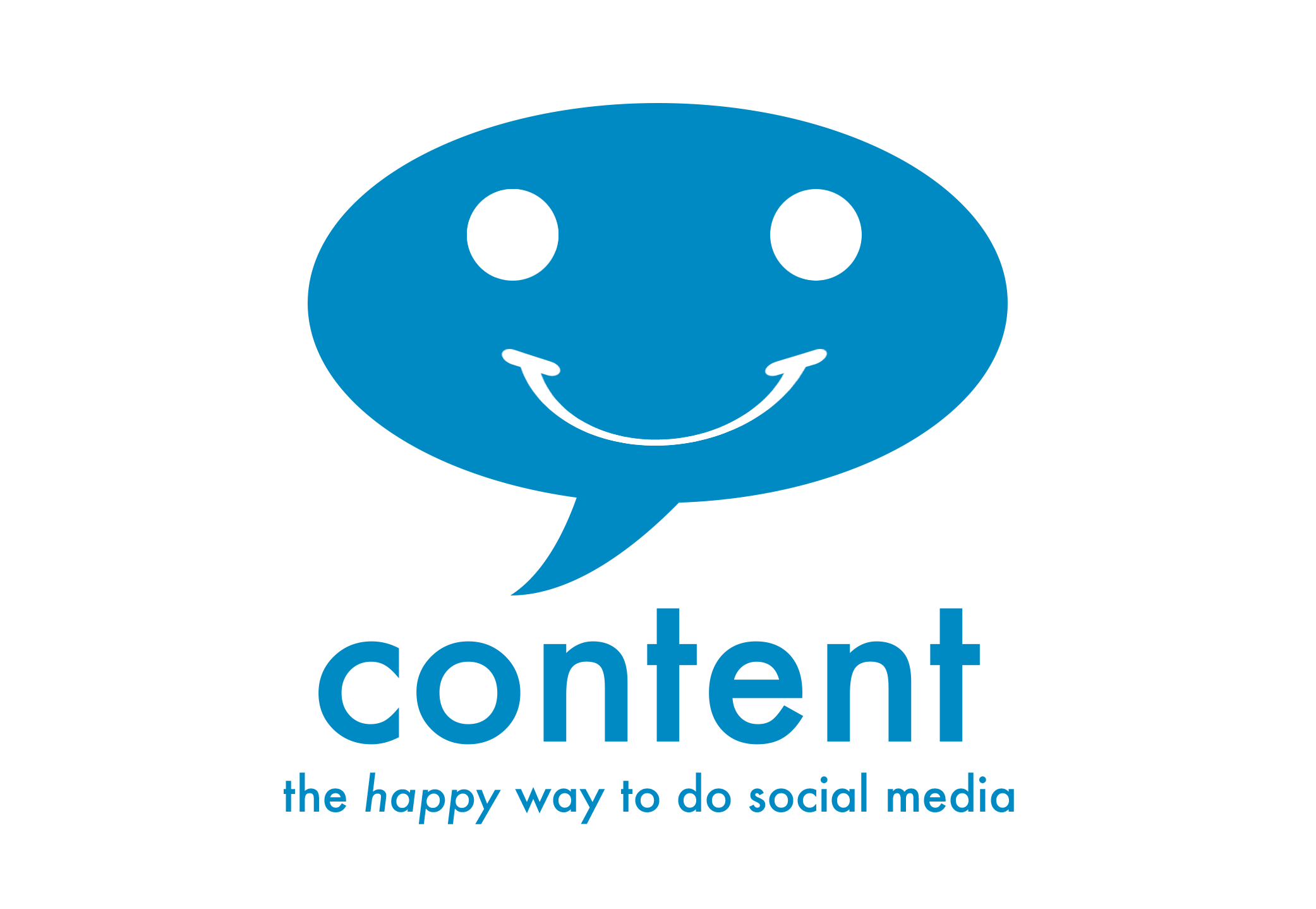 By using ContentApp ("Service"), you are agreeing to be bound by the following terms and conditions ("Terms of Service").
ContentApp reserves the right to change and update the Terms of Service from time to time without any notice. Any new features that augment or enhance the current Service, including the release of new tools and resources, shall be subject to the Terms of Service. Continued use of the Service after any such changes shall constitute your consent to such changes. You can review the most current version of the Terms of Service at any time at: https://content-app.com/?action=account&method=terms_of_service
---
Delivery
1. The Service is delivered online and hence there is no physical delivery.
---
Pricing and payment
ContentApp reserves the right to modify or discontinue the Service (or any part thereof) with or without notice.
Prices of all Services, including but not limited to monthly subscription plan fees to the Service, are subject to change upon 30 days notice from us. Such notice may be provided at any time by posting the changes to the ContentApp website or the Service itself.
ContentApp shall not be liable to you or to any third party for any modification, price change, suspension or discontinuance of the Service.
All fees are exclusive of all taxes, levies, or duties imposed by taxing authorities, and you shall be responsible for payment of all such taxes, levies, or duties.
Failure to make payment at your renewal date will result in an immediate suspension of service until such time as payment is received.
---
Transaction currency
We are a UK-based company and we accept payments through GoCardless in GBP (Great British Pound).
---
Refunds
The Service is a month-to-month pay-as-you-go service and you can find full details of our refund policy here.
---
Cancellations
You can cancel the Service at any time and you won't be charged again, but you are responsible for any charges already incurred.
You are solely responsible for canceling your account. A phone request to cancel your account is not considered cancellation. You can cancel your account by sending an email to us at [email protected]
Your account details may be deleted from the Service at any time after cancellation. This information cannot be recovered once your account is cancelled.
ContentApp, in its sole discretion, has the right to suspend or terminate your account and refuse any and all current or future use of the Service without any notice, or any other ContentApp service, for any reason at any time. Such termination of the Service will result in the deactivation or deletion of your Account or your access to your Account.
---
Security
Your payment information is processed by GoCardless. They ensure that all payment details are passed only over secure, encrypted connections and that your details are stored and handled appropriately.
Other information passed to and retrieved from ContentApp cannot be guaranteed to be secure as it passes over unencrypted connections - much like normal web searches and email.
For Alexa users, we ask that you link your Amazon account with our Alexa skill solely for the purposes of identifying your account with Content App. We do not use this for marketing purposes.
---
Privacy
We take your privacy very seriously. We will not disclose any of your information to any third party except where required to by law.
We may email you from time to time in order to let you know about service updates, planned maintenance or special offers. All users may opt-out by emailing [email protected]
On the public areas of the website, we use analytics software to understand sources of visitors and to improve the website.
We use cookies to enable the functionality of the site.
---
Account terms
You must provide any information requested in order to complete the signup process.
You are responsible for maintaining the security of your account and password. ContentApp cannot and will not be liable for any loss or damage from your failure to comply with this security obligation.
You may not use the Service for any illegal or unauthorized purpose. You must not, in the use of the Service, violate any laws in your jurisdiction (including but not limited to copyright laws).
You must not share your account with any 3rd party (Strictly one account per company).
---
Availability and suitability of the Service
Cancelling your Service may cause the loss of content, features, or capacity of your Account. ContentApp does not accept any liability for such loss.
ContentApp does not warrant that (i) the service will meet your specific requirements, (ii) the service will be uninterrupted, timely, secure, or error-free, (iii) the results that may be obtained from the use of the service will be accurate or reliable, (iv) the quality of any products, services, information, or other material purchased or obtained by you through the service will meet your expectations, and (v) any errors in the Service will be corrected.
You expressly understand and agree that ContentApp shall not be liable for any direct, indirect, incidental, special, consequential or exemplary damages resulting from: (i) the use or the inability to use the service; (ii) the cost of procurement of substitute goods and services; (iii) unauthorized access to or alteration of your transmissions or data; (iv) statements or conduct of any third party on the service; (v) or any other matter relating to the service.
The failure of ContentApp to exercise or enforce any right or provision of the Terms of Service shall not constitute a waiver of such right or provision. The Terms of Service constitutes the entire agreement between you and ContentApp and govern your use of the Service, superceding any prior agreements between you and ContentApp in this respect (including, but not limited to, any prior versions of the Terms of Service).
Questions about the Terms of Service should be sent to [email protected]